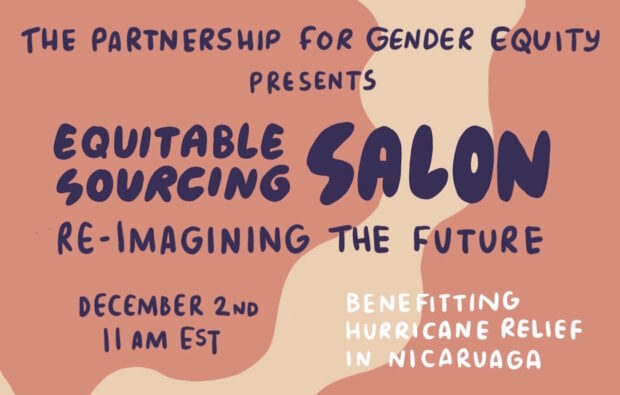 It has been five years since the release of the Partnership for Gender Equity's (PGE) landmark report on gender equity in the coffee chain. This coming Wednesday, Dec. 2, the...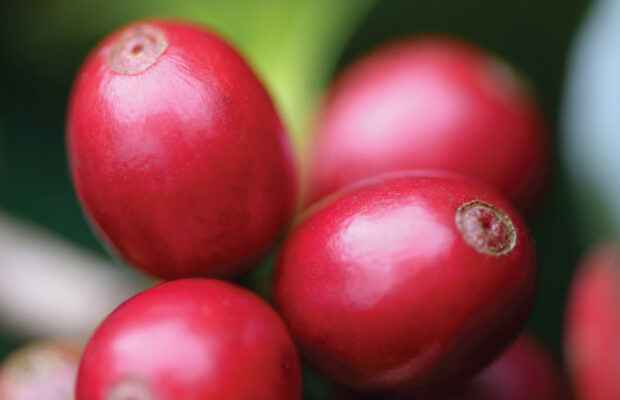 Now shipping, the November/December 2020 issue of Roast features coverage of the 2021 Roaster of the Year winners, the annual industry directory and an introduction to thermodynamics in coffee roasting....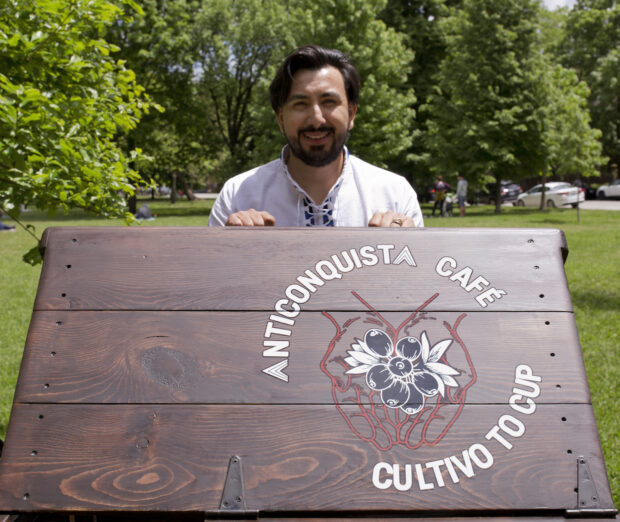 A new vertically integrated "cultivo-to-cup" coffee company called Anticonquista Café has conquered numerous formidable challenges to finally launch in Chicago this month. Owned and operated by married couple Elmer Fajardo...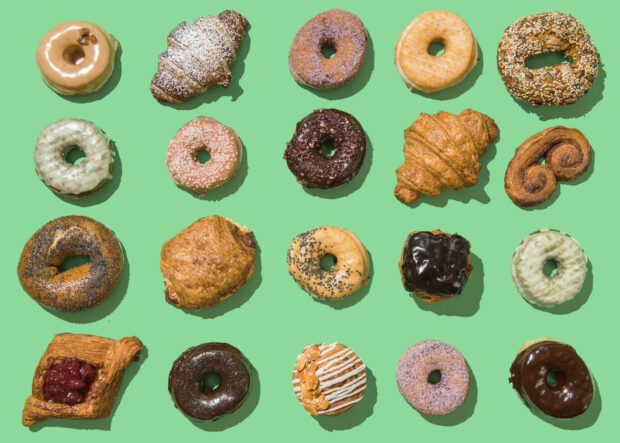 Quality-focused Chicago coffee roaster Metric Coffee has partnered in a new baking venture called Brite, led by two prominent alums of the acclaimed kitchen at The Publican. Metric Coffee Co-Founders...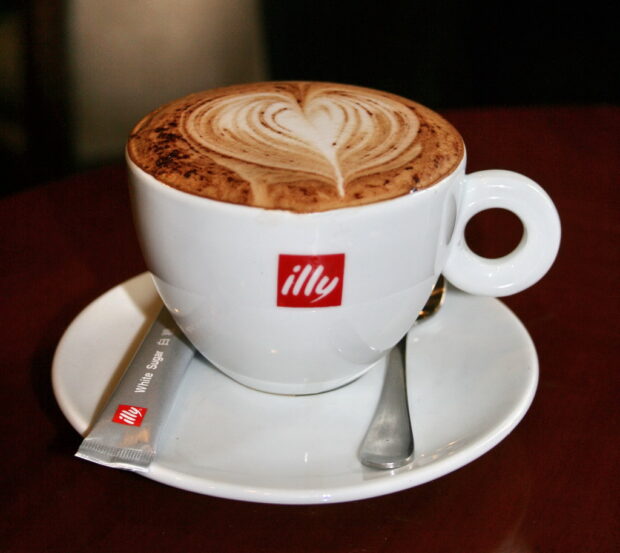 Family-owned Italian coffee giant Illycaffé (branded by the company as "illycafé") has announced a minority sale of the company to global equity firm Rhône Capital as it moves towards international...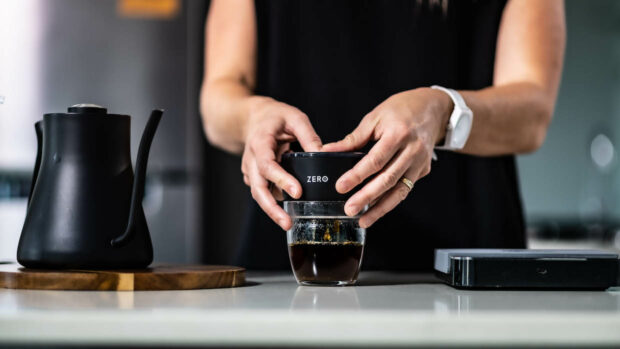 The Australia-based maker of the Trinity One brewer Trinity Coffee has a new pared-down, low-impact brewer in production called the Trinity Zero. The palm-size, thumb-pressured brewer makes what company founder...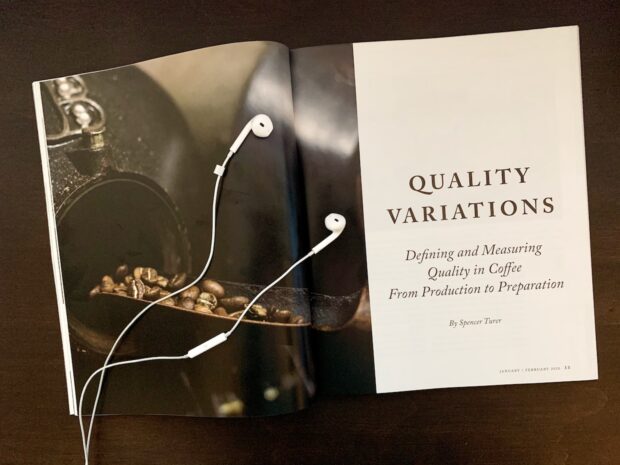 Roast magazine has debuted a new offering of Audio Articles, available through the Roast website. The ongoing series showcases a curated selection of articles from Roast, providing the magazine's valuable content...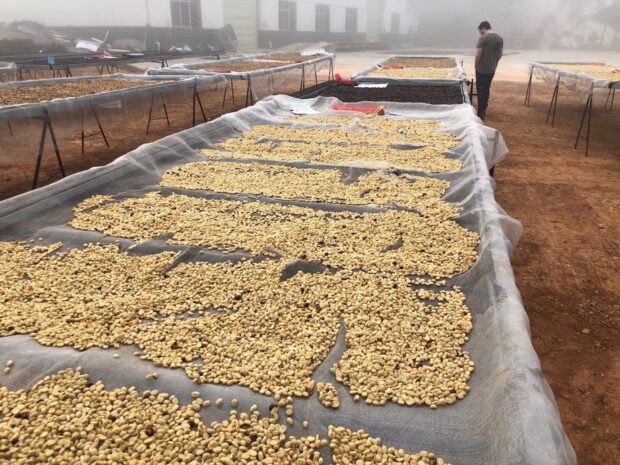 Swiss green coffee trading group Sucafina has announced it has established a new coffee company in China, in partnership with Chinese metals trading and logistics company Depond. In an announcement...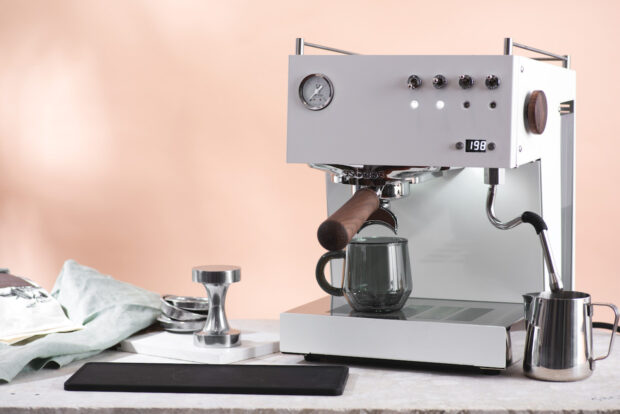 Spanish home and commercial espresso machine maker Ascaso has expanded and re-launched its brand in the United States in partnership with Olympia, Washington-based coffee equipment supply company Espresso Parts. An...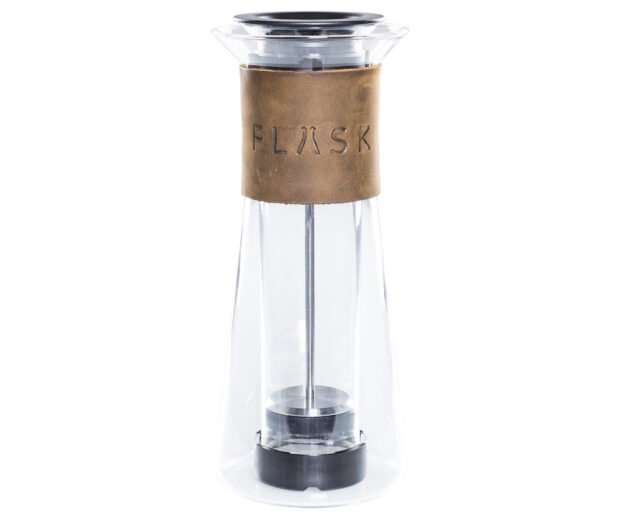 The innovative Flask coffee brewer has been rescued from development purgatory, finding a new home with Planetary Design's new Ethoz brand for an official launch next month. The Flask was...