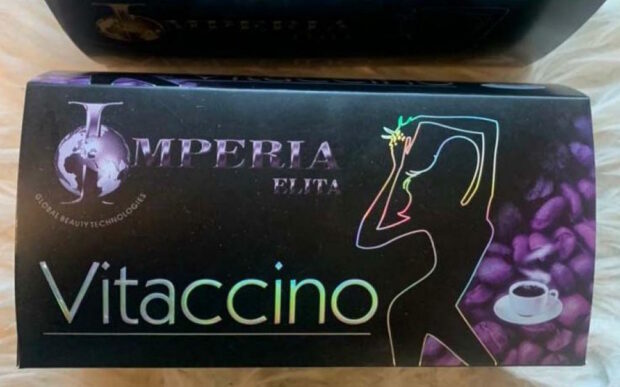 From deep in the bowels of the "performance coffee" movement, a coffee seller by the name of Dash Xclusive is recalling one of its products after an analysis from the...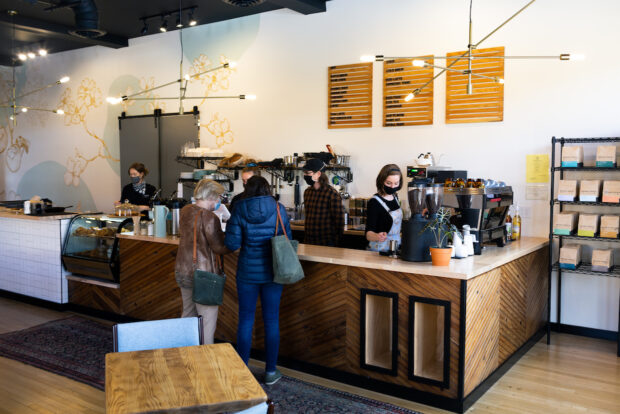 Board Porch Coffee has widened its footprint in Virginia's Shenandoah Valley with the opening of its first full-fledged brick-and-mortar cafe in the town of Luray. About two years in the...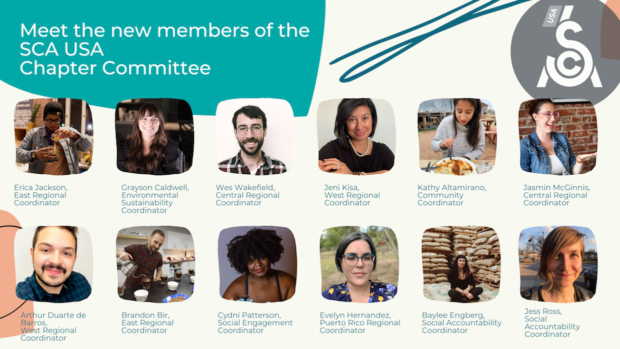 The United States chapter of the Specialty Coffee Association has announced the election of 12 incoming committee members through a new "partially random" lottery system rather than by popular vote....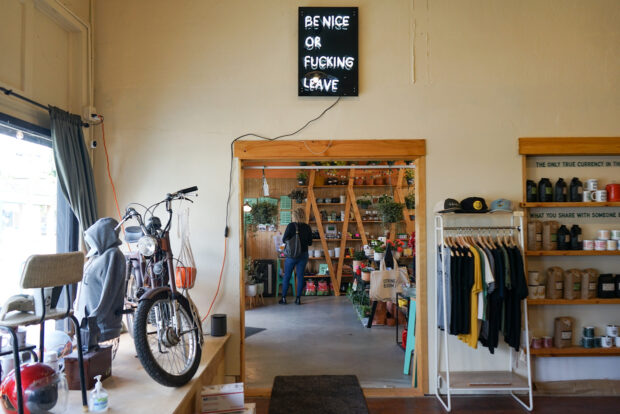 Coffee roaster, design and apparel company Hinterland Empire has brought a welcome dose of rogue "old Portland" vibes back to the current-day Rose City with the opening of its Montavilla...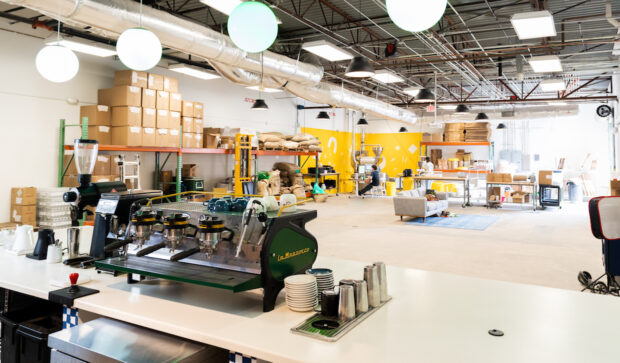 Braving the unfriendly business climate of 2020, Valor Coffee has dared to open a new coffee roastery and business headquarters in the North Atlanta suburb of Alpharetta. The roastery opening...
La Specialty Coffee Association se complace en anunciar que la Expo Specialty Coffee regresará del 30 de septiembre al 3 de octubre de 2021 en la ciudad de Nueva Orleans, Luisiana. Muchos de los...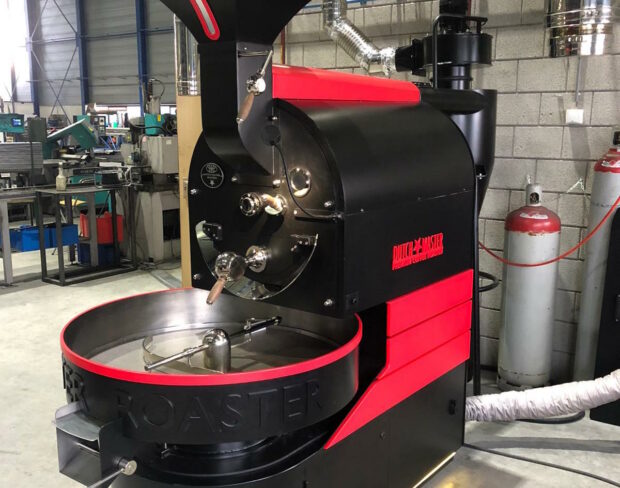 A pair of Dutch entrepreneurs with decades of combined experience in roaster refurbishing and metalworks have launched the commercial coffee roaster brand Dutch Master Roasters. The roasting company launched in...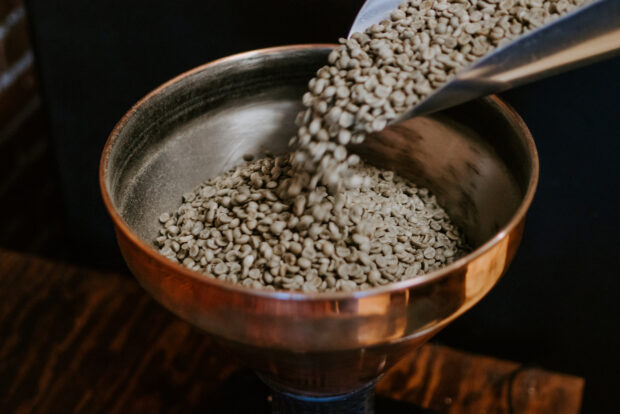 Electric roaster maker Bellwether Coffee, the nonprofit Heifer International and green coffee trader Sustainable Harvest this morning announced a new pricing model that transparently ties green coffee purchases to living...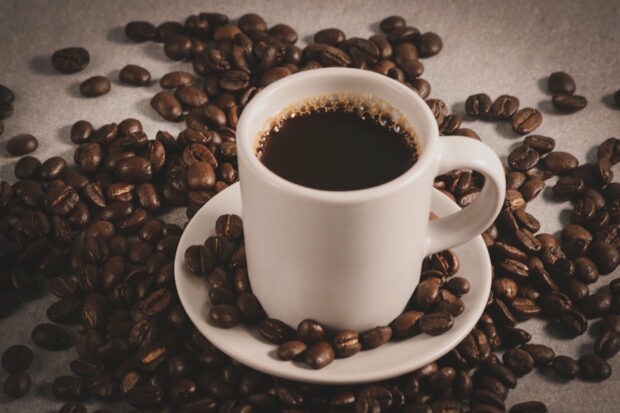 New research suggests that the coffee consumption might be used as a tool to maximize fat-burning during aerobic exercise. Researchers based at the University of Granada in Spain found that...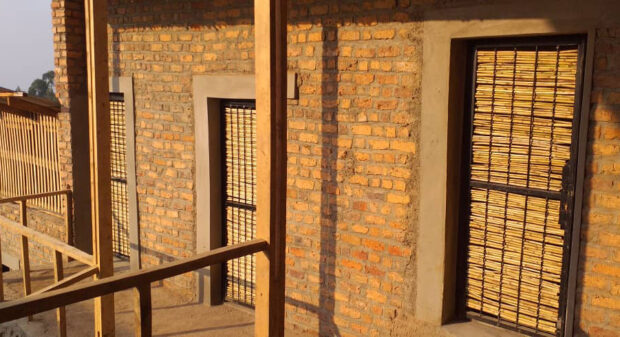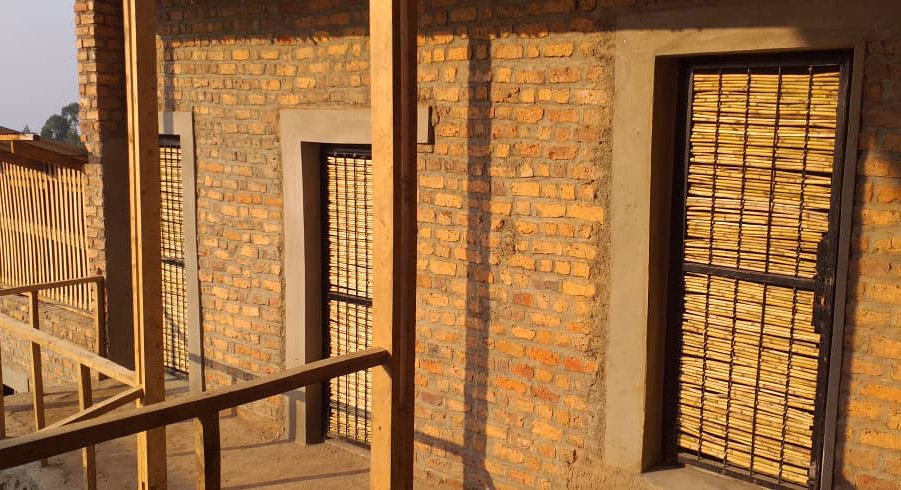 Local crews are putting the finishing touches on a new coffee facility in the Democratic Republic of the Congo (DRC) that might help inform future inclusive coffee facility designs. Located...