Evidence published today adds to the mounting pile of recent research over the past five years suggesting that coffee may actually make you live longer. Of course with so many coffee drinkers across the world, such research tends to make headlines in popular media, which has been aswirl in coffee-and-health-related headlines lately for two reasons: [...]
" Great for a HOT Evening!" Ingredients: 2 cup boiling water 4 Bigelow® Sweetheart Cinnamon Herb Tea Bags 2 Bigelow® Green Tea Bags 4 ounces vodka Ice Yield: Serves 4 Instructions: Place tea bags into measuring cup and add boiling water. Let steep for 10 minutes. Remove tea bags. Refrigerate [...]
I'm not really sure how my coffee addiction even started. As a high-energy kid who used to (literally) run around in circles, I had never even considered it. It wasn't until I was 19, when a friend handed me a small iced coffee after a late night out, that I even tasted the stuff. I [...]
People who drink coffee have a lower risk of dying from a host of causes, including heart disease, stroke and liver disease, research suggests – but experts say it's unclear whether the health boost is down to the brew itself. The connection, revealed in two large studies, was found to hold regardless of whether the [...]
New research about the possible health benefits of coffee. Coffee lovers may be raising their cups—and perhaps eyebrows—at the recent news (in the Journal of Agricultural and Food Chemistry) that the drink contains soluble fiber, the type that can help lower cholesterol. With about 1 gram per cup, coffee's fiber impact is modest. But the report [...]
A chronic inflammatory process that occurs in some, but not all, older people may trigger cardiovascular problems, a new Stanford study shows. Part of the solution might be found in a cup of coffee. Mark Davis and his colleagues studied blood samples and a variety of data from more than 100 clinical trial participants and [...]
Prep Time: 15 minutes Cook Time: 0 minutes Yield: 2 servings INGREDIENTS: 1/3 cup heavy cream, chilled 2 teaspoons plus 4 tablespoons almond or hazelnut flavored syrup* 1 cup milk 2 tablespoons Chocolate Sundae Syrups Ice Cream Topping 1/2 cup hot, fresh strong brewed Folgers Coffee [...]
Peppermint Chocolate Coffee is the perfect hot drink for a cold winter day. Servings: 10 minutes Total Time: 5 minutes Ingredients: 1 Tbsp Chocolate Syrup 2 Tbsp Peppermint Syrup or Peppermint Baking Chips ½ cup Hot Fresh Brewed Metropolitan Italian Roast Coffee Whipped Cream, [...]
Grab a cup of fresh brewed coffee and join me in a discussion and analysis of the REAL problem behind Obamacare. First, all you need to do is Google PBS Frontline Investigation on the healthcare industry and the Lobbying Corporation they have formed in Washington which will spend at least $3 billion lobbying (Bribing) our corrupt [...]
HAPPY HALLOWEEN! Ingredients: 10 pouches Alpine® Original Spiced Apple Cider Mix * 8 cups water 2 cups orange juice 1/2 cup lemon juice 3 cinnamon sticks 6 slices fresh ginger (about 1/4-inch thick) 1 pinch ground nutmeg Directions In medium saucepan (or slow cooker), stir together all [...]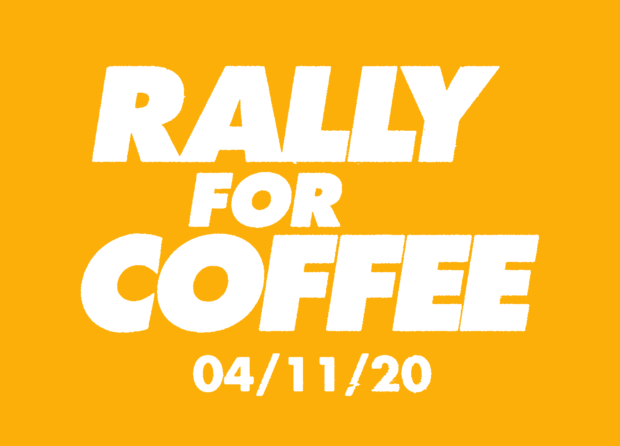 We could outline the numerous ways in which the COVID-19 pandemic has negatively impacted the coffee industry. Instead, for now, let's devote our mental energy to one thing, one effort,...
For some coffee roasters, the sudden shift to increased coffee consumption at home as opposed to in cafes has come with an unexpected silver lining. Nolan Hirte and Matt Lounsbury,...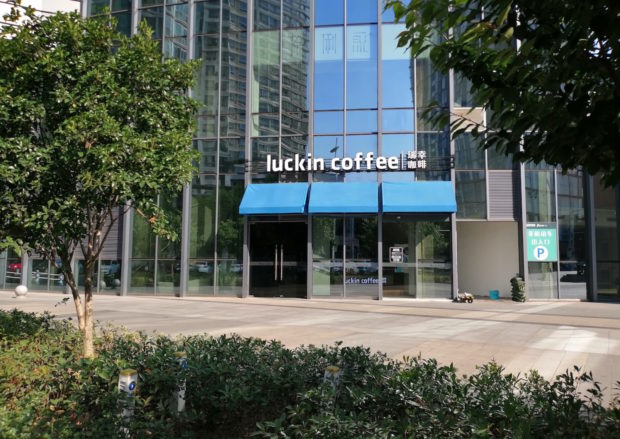 Luckin Coffee has announced that it has formed a special committee to investigate evidence of fabricated sales numbers from 2019 of about 2.2 billion yuan (approximately $310 million USD). According...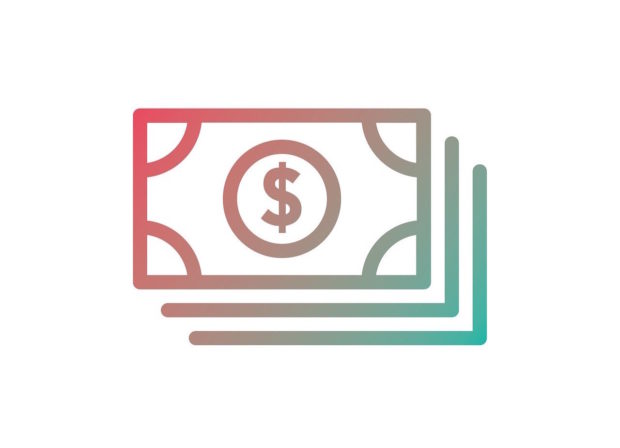 On Friday, April 3, potentially millions of small businesses in the United States will begin submitting applications for SBA loans stemming from the $2.2 trillion CARES Act economic stimulus package....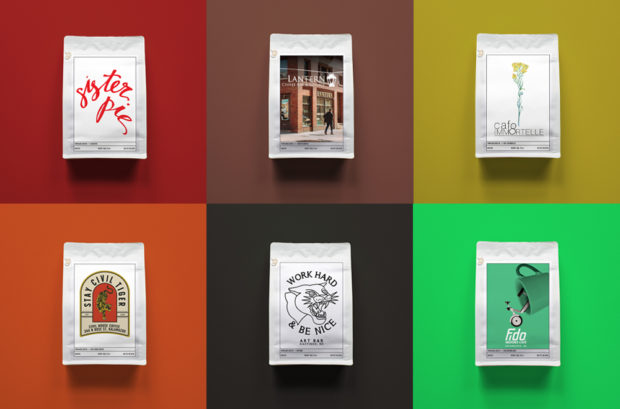 Michigan-based Populace Coffee has launched a private-label service through which half the proceeds from sales of whole-bean coffee will go to small businesses and companies struggling to stay afloat in...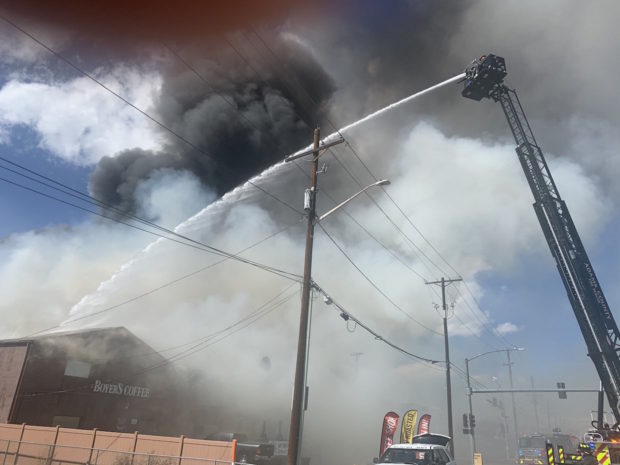 Fire crews have spent the past 24 hours responding to a devastating fire at the Boyer's Coffee cafe and roastery in Denver, Colorado. The Adams County Fire Protection District described...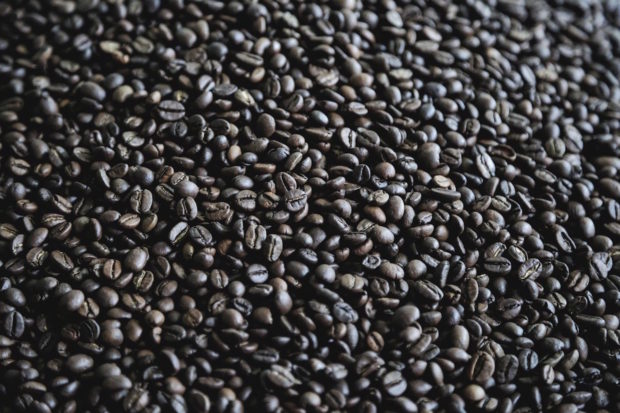 As the coronavirus COVID-19 pandemic continues to take a devastating toll on Italy, two Italian commercial coffee equipment manufacturers have announced campaigns to support hospitals close to home. Milan-based Dalla...
A fixture in the Portland specialty coffee scene over the past 16 years, Albina Press Owner Kevin Fuller died unexpectedly last Friday. A GoFundMe campaign has been established to assist...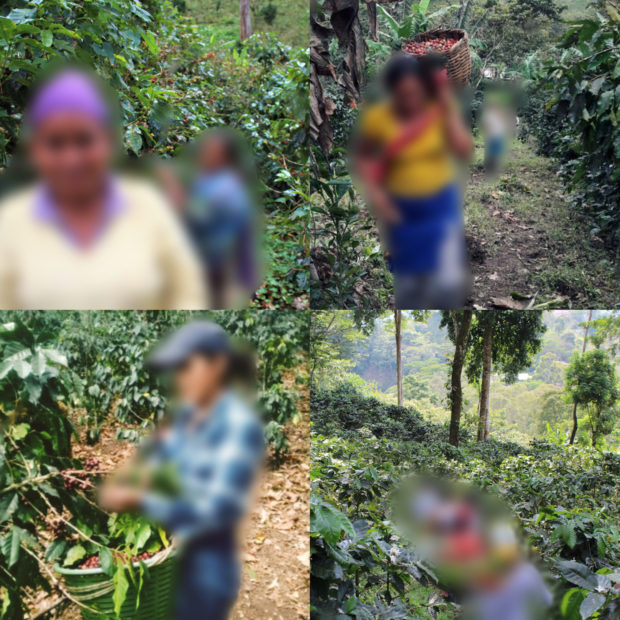 The COVID-19 pandemic is a genuine global health crisis that deserves all the world's current attention and sacrifice. However, the rapid emergence of this global crisis does not make the...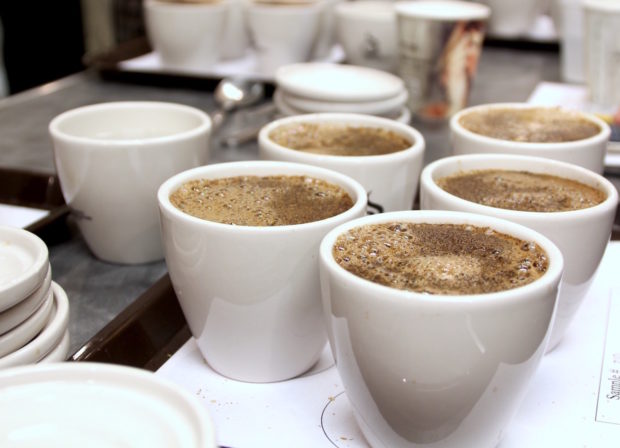 Extraordinary times call for extraordinary measures, and the organizers of the first ever Ethiopia Cup of Excellence coffee quality competition have announced that the final "international week" will take place...