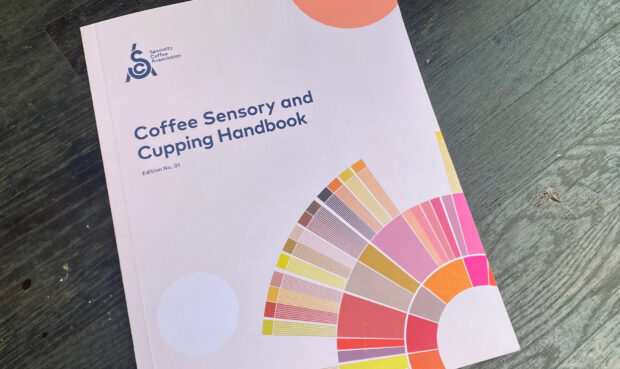 The Specialty Coffee Association has published the first edition of the Coffee Sensory and Cupping Handbook, expanding upon the well-worn Coffee Cupper's Handbook, first published in 1986. The new handbook will be...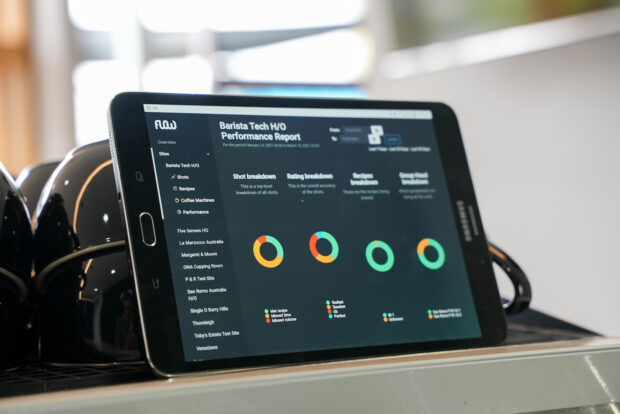 A startup company in Auckland, New Zealand, has created a modification kit called Flow Coffee Telemetry that transforms older volumetric espresso machines into smart systems. The three-part hardware and software...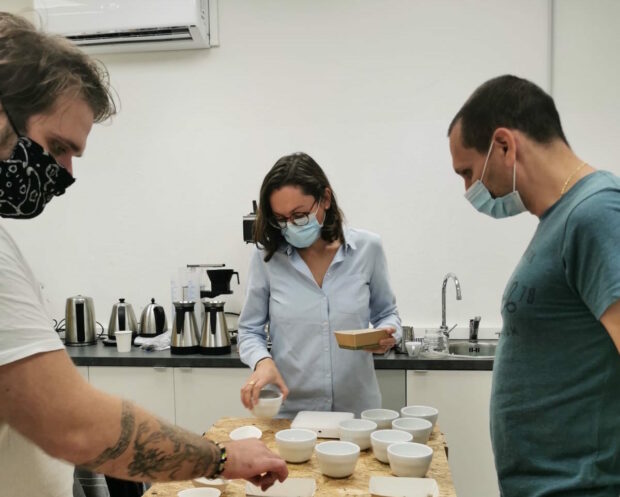 A new virtual networking and information hub focused on promoting the effective use of digital technology in the coffee industry called Digital Coffee Future is holding its first Traceability Summit...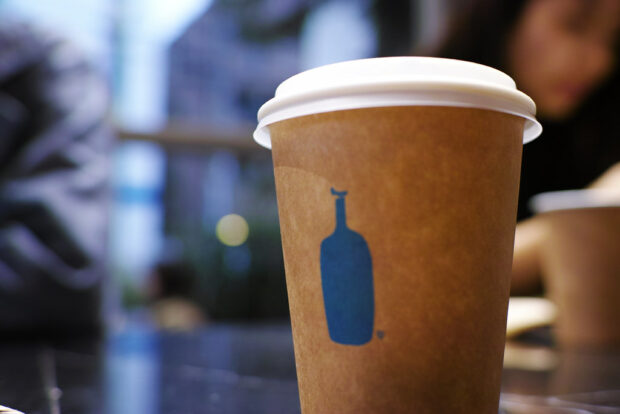 Oakland, California-based specialty coffee chain Blue Bottle Coffee has pledged to reach a form of carbon neutrality by 2024. The commitment extends to its United States and Asia operations. The...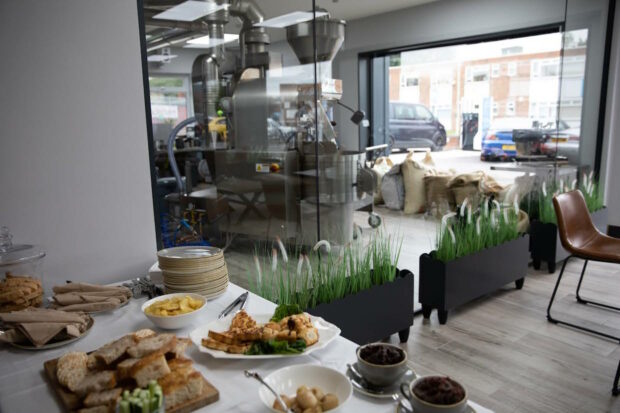 Miami-born coffee company Per'La Specialty Roasters has taken a big swim across the Atlantic, opening a roastery in Newbury, England. Per'La founders and former University of Miami friends Chris Nolte...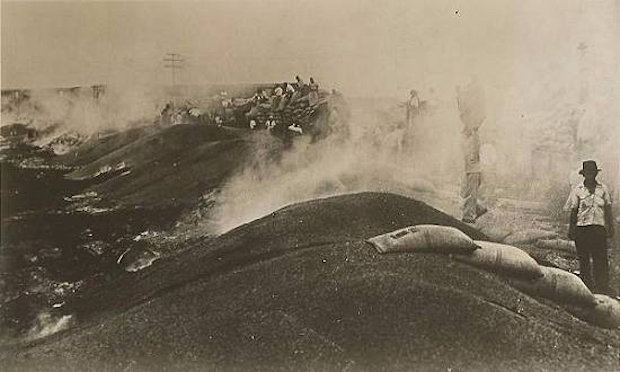 Between 1931 and 1944, Brazil literally burned 78.2 million bags of exportable coffee. That equates to an astounding 10.3 billion pounds of coffee, an amount that would take 3.7 years...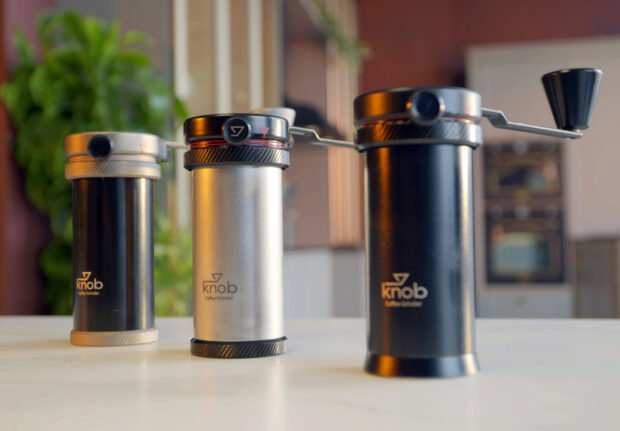 The rotating ring burr evolution has taken another turn with an axle-free manual coffee grinder called the Knob Coffee Grinder. The makers of the device are currently rounding up pre-orders...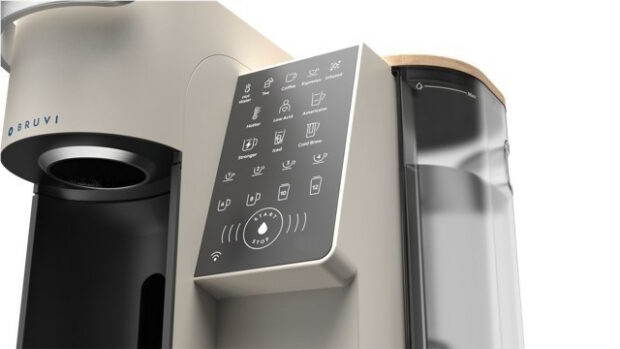 Los Angeles-based single-serve coffee maker startup Bruvi says it has raised an additional $7 million in funding, bringing the company's total capital raised to $10.8 million. The company says it...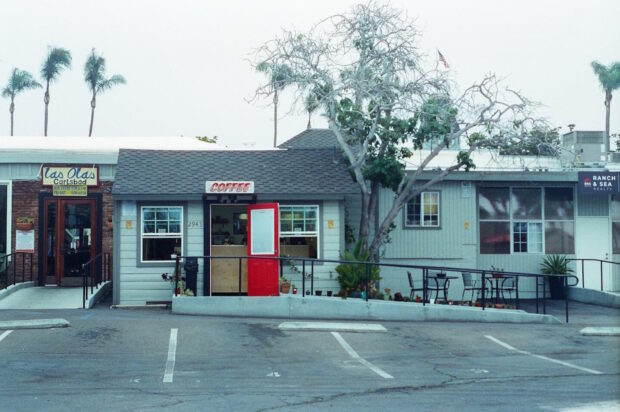 Not a lot of good typically comes from ponzi schemes, but at least one example may be found in Interim Coffee, a new coffee roastery and retail shop near San...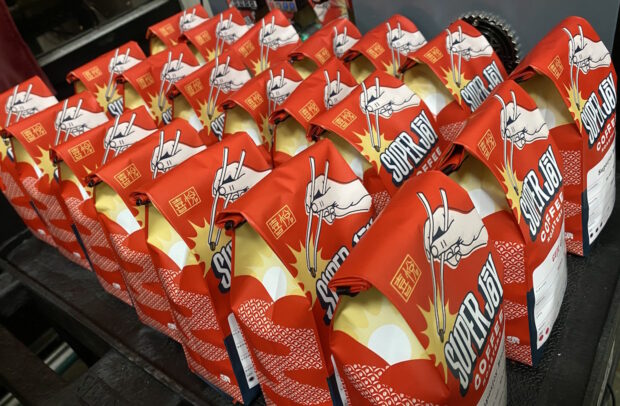 2020 United States Roaster Champion Joe Yang has rebranded and expanded his three-year-old Portland-based company In J Coffee into Super Joy Coffee, while opening a second Portland location called the...