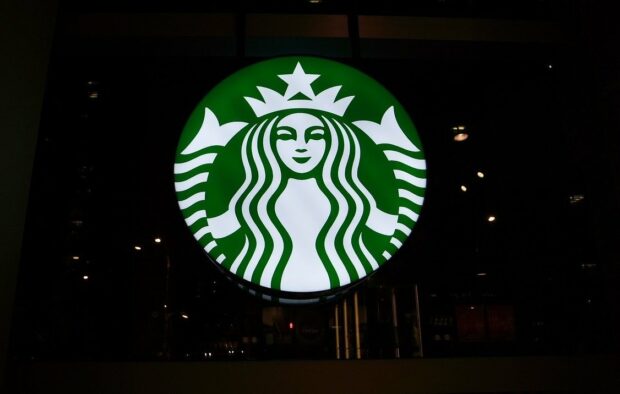 Starbucks has ramped up its anti-union efforts, accusing people within the federal agency tasked with protecting workers' rights of improper conduct and election meddling. In a 16-page letter directed to...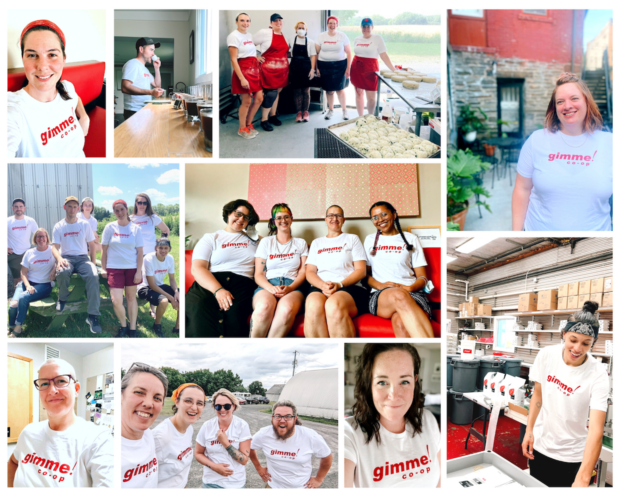 Following a series of internal transitions, the progressive Central New York roastery, bakery and cafe business Gimme! Coffee has emerged as a worker-owned cooperative. As of last month, 34 out of...
Chamberlain Coffee, the roasted coffee brand founded nearly three years ago by YouTube influencer Emma Chamberlain, has closed a $7 million Series A funding round. After initially launching with Steeped...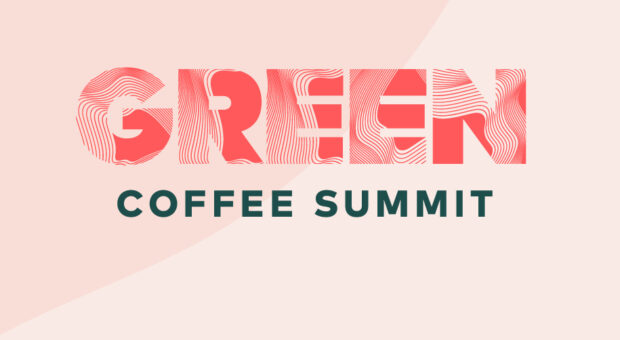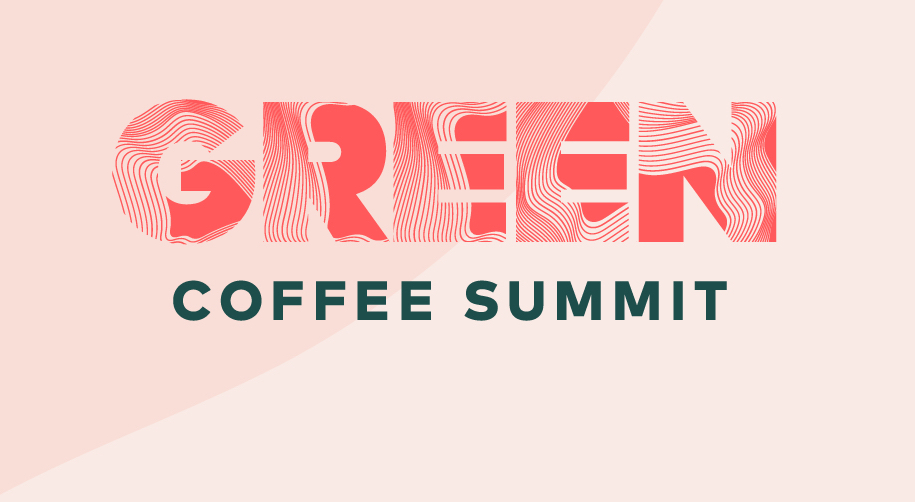 One of the Specialty Coffee Association's numerous online coffee gatherings that emerged during the COVID-19 pandemic era, the Green Coffee Summit is returning for 2022. The 2022 Green Coffee Summit,...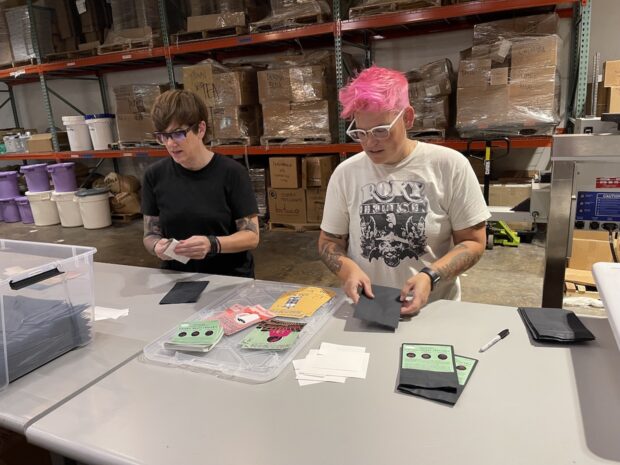 A new women-owned roasting company in Austin, Texas, called Sightseer Coffee plans to stare down injustices against disadvantaged groups throughout the coffee supply chain through careful sourcing, lovable roasts and...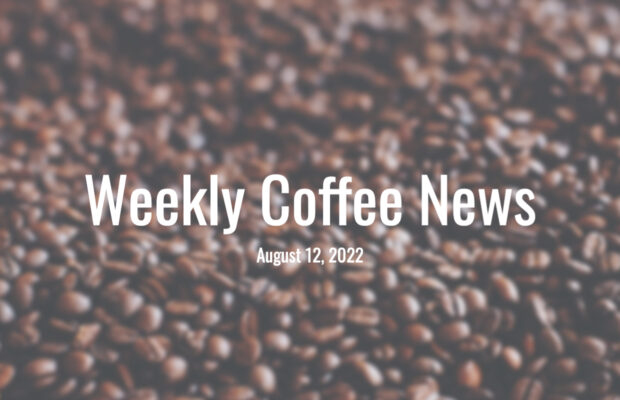 Welcome to Weekly Coffee News by Daily Coffee news, a weekly column highlighting the biggest coffee news stories of the week. Longtime readers may recognize this weekly column as "The...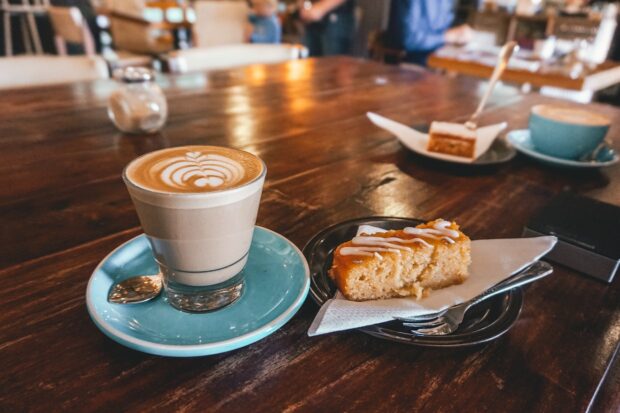 Coffee is good for you. Or it's not. Maybe it is, then it isn't, then it is again. If you drink coffee, and follow the news, then perhaps you've noticed...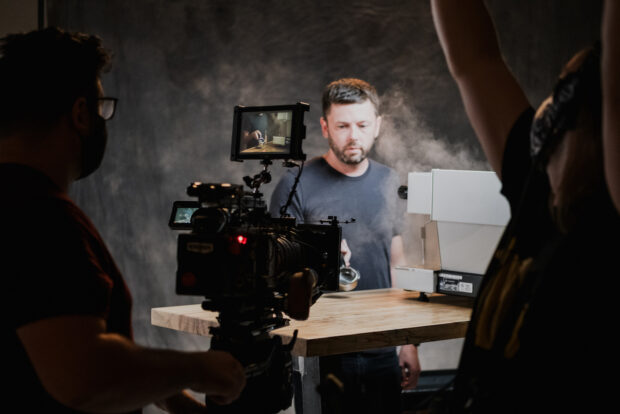 A visual creative agency based in Greenville, South Carolina, called Electric Soul Creative has pointed its cameras at specialty coffee for a new streamable series called Top Coffee. A 34-minute...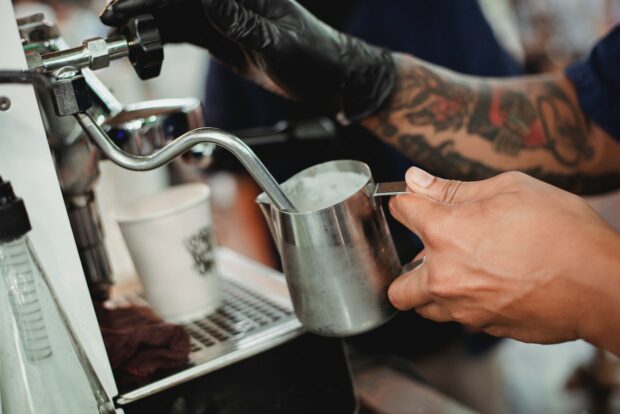 The craft revolution is everywhere: Craft beers, specialty coffee, handmade soaps and artisanal ice cream. While some may think this is foolish snobbery, others revel in the esthetics of craft experiences....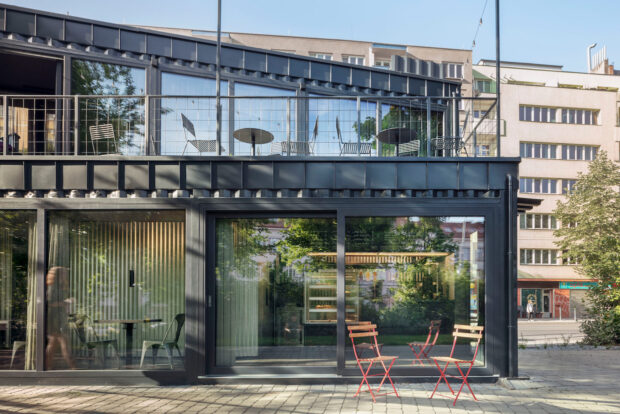 Project: Café Kontejner (Instagram link) Location: Prague, Czech Republic Size: 90 square meters (968 square feet) Owner: B&M Gastro s.r.o Architect: COLLARCH Lead Architects/Designers: Ondřej Janků, Shota Tsikoliya Photography: Peter...