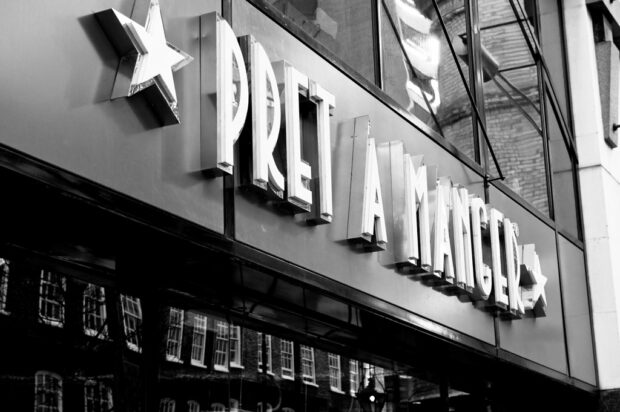 The United States division of international sandwich and coffee chain Pret A Manger has agreed to settle a class action lawsuit in Illinois after allegations that it violated individual biometric...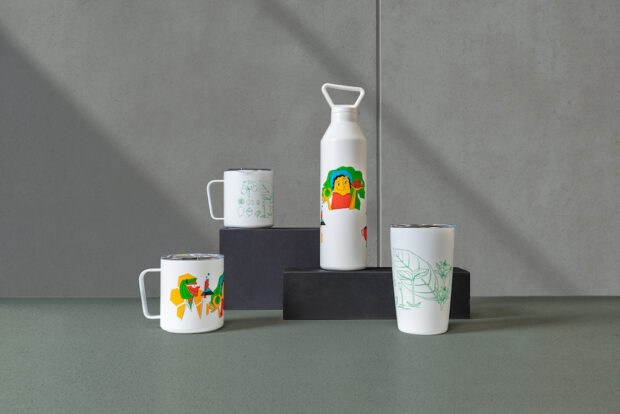 The nonprofit World Coffee Research and portable drinkware MiiR have teamed up for an attractive lineup of vessels by which consumers can enjoy their daily coffee while also helping to...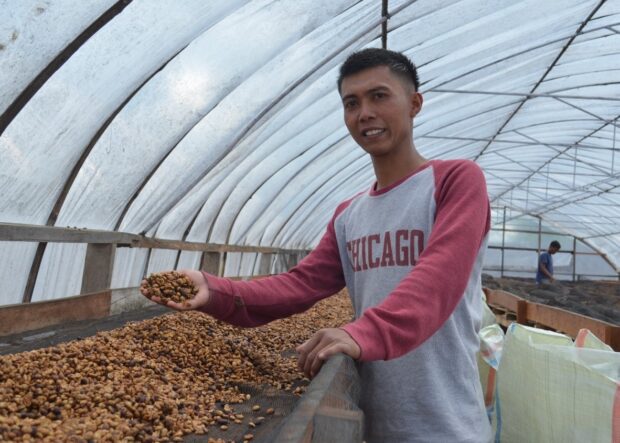 The first ever Indonesia Cup of Excellence (CoE) coffee quality competition has resulted in 26 coffee microlots from eight different Indonesian islands scoring 87+ points. Along with those 26 CoE...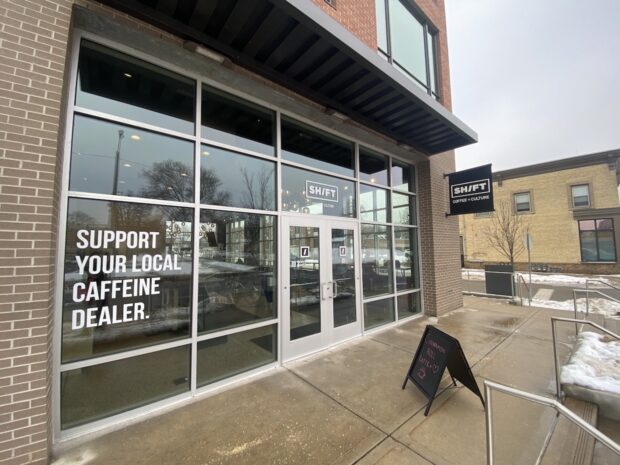 Helping to bring positive change to quality specialty coffee through an inclusive, relaxed approach is Shift Coffee + Culture, a new Black-owned cafe that opened last month in Grand Rapids,...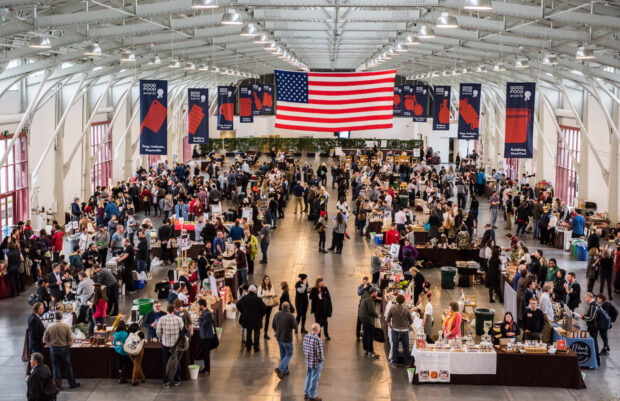 Fifteen specialty coffee companies from throughout the United States have won 2022 Good Food Awards, a program now in its 12th year of celebrating specialty food producers and products for...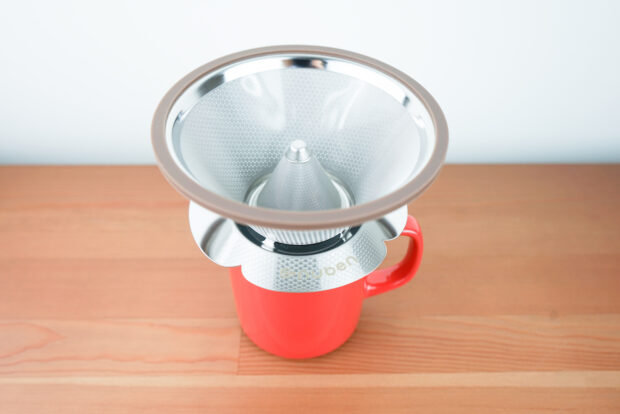 For people who brew coffee by hand, the choice between a conical brewer or circular flat-bottom brewer has always been an either/or proposition. Yet a new manual brewer from Shenzhen,...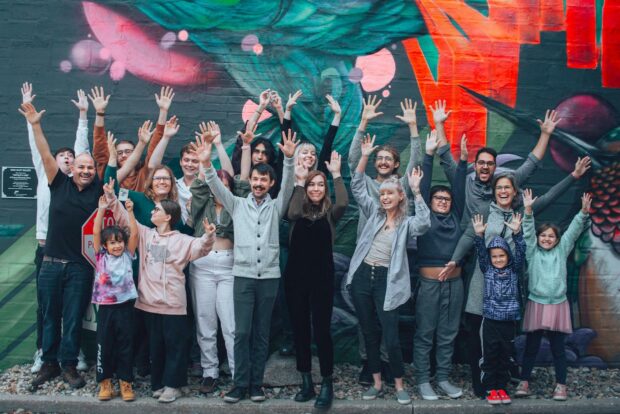 After a year of research, networking, paperwork and other behind-the-scenes maneuvers unbeknownst to its patrons, Morning Bell Coffee Roasters has become the first worker-owned cooperative in the state of Iowa....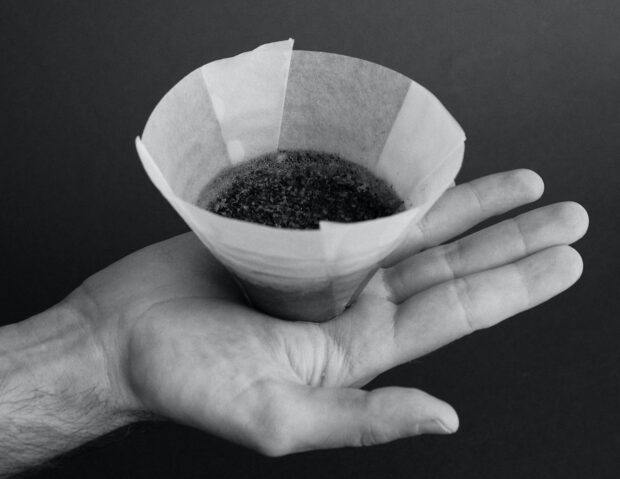 Spanish boutique coffee accessory maker Sibarist has expanded its paper coffee filter line into the flat-bottom category with the Sibarist Fast Flat. Launched this month, the Fast Flat applies the...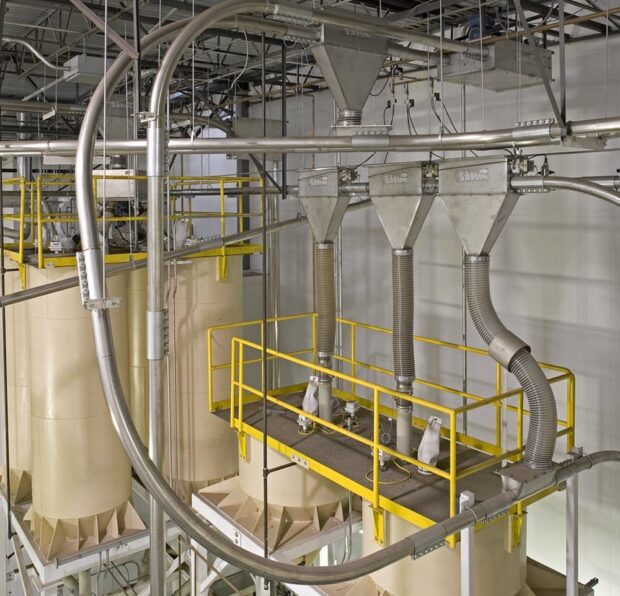 Chicago-based private equity firm May River Capital has acquired Oskaloosa, Iowa-based Cablevey Conveyors, makers of tubular drag conveyer systems whose installations can be found throughout the coffee industry. The acquisition...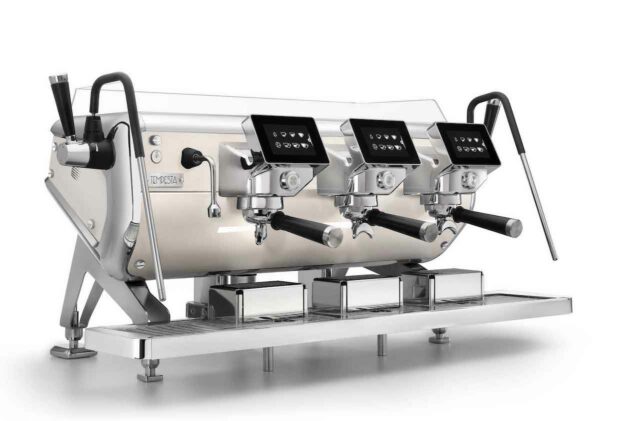 Baristas on the world's biggest coffee competition stage will be working with new equipment beginning this year, as manufacturers Astoria, Victoria Arduino and BWT Water + More have all been...